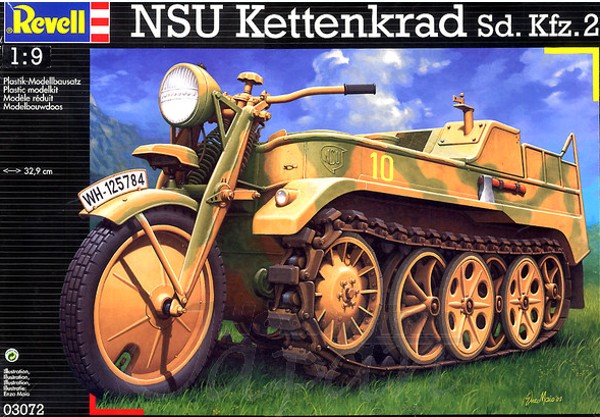 Now we follow the building of this 1:9 scale model, by Ruben Velazquez.
Beginning assembly
First we see the initial steps in the construction of the model, making a study of the assembly instructions and placing the parts in position prior to the final assemble.
Painting
Prior to painting the model, a layer of Testors' gray primer was applied. Also, the engine was painted.
MORE PROGRESS COMING SOON...