Juan Andrés Ravizzoli
Buenos Aires - Argentina
Volver al Indice de Amigos / Back to Index of Friends
Grumman Panther F9F 2
Trumpeter - 1:48
Kit 1/48 de Trumpeter con calcas de Condor Decals. Pintado con acrílicos de Vallejo. Solo se completaron los pozos de las ruedas y algunas cosas de la cabina con algo en scratch. Está pintado según los siguientes pasos: imprimación gris, panelado con negro y US Light Grey para la parte superior y blanco para la parte inferior.
An 1/48 Trumpeter kit with decals from Condor Decals. Painted with Vallejo acrylics. Only the wheel holes and some things in the cockpit were completed with some scratch. It's painted with the following steps: gray primer, paneling with black and US Light Gray for the top and white for the bottom.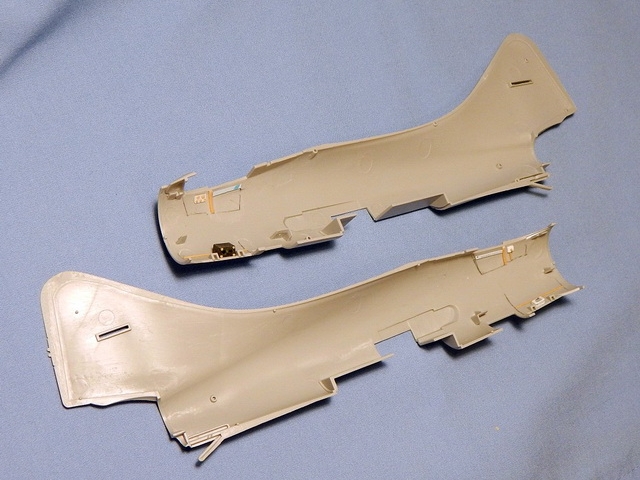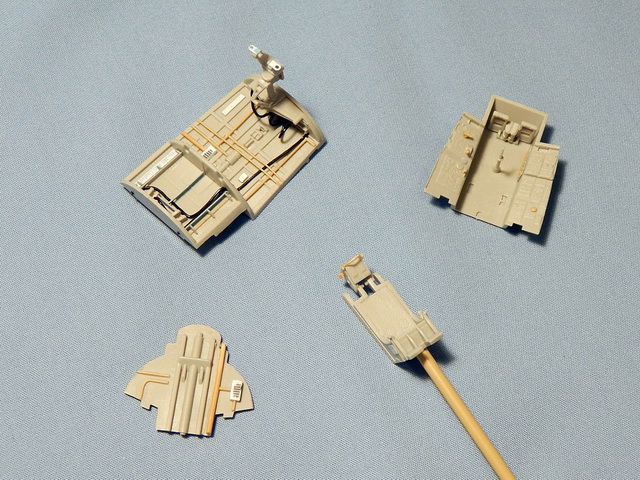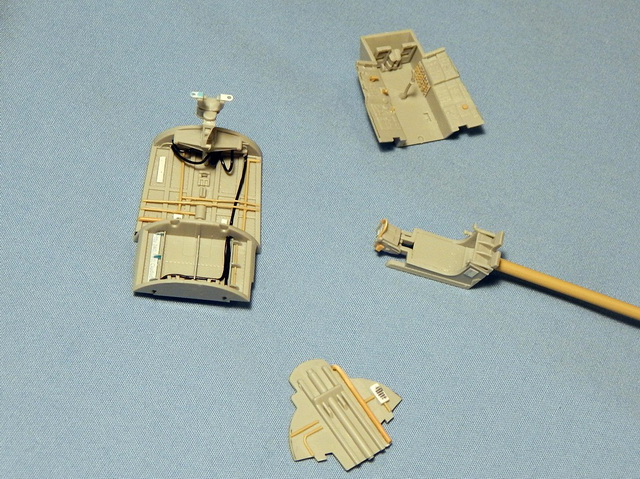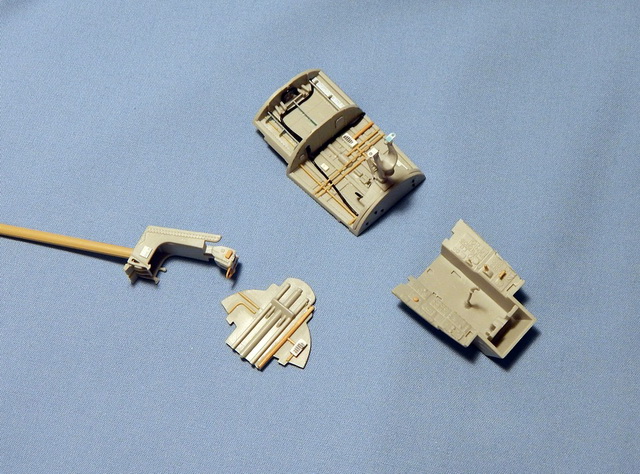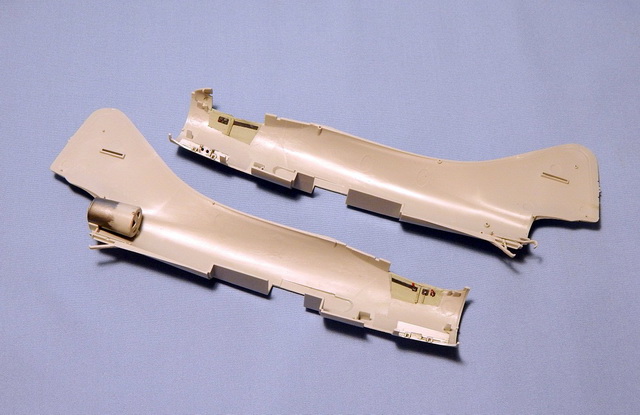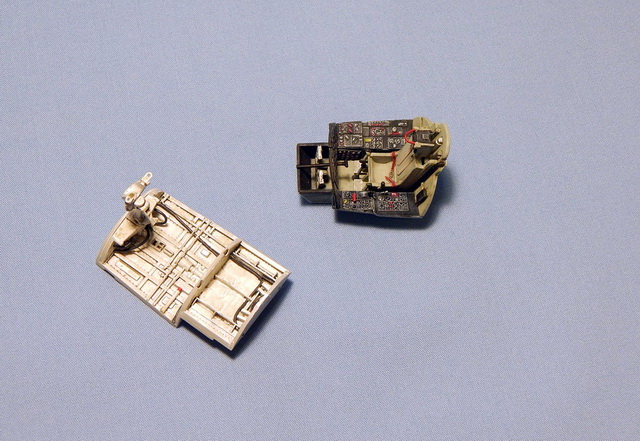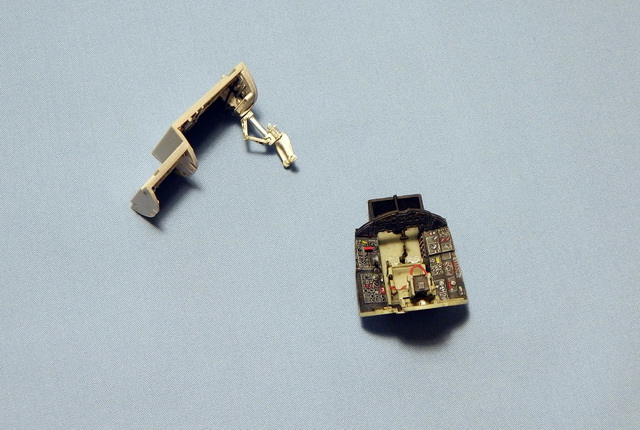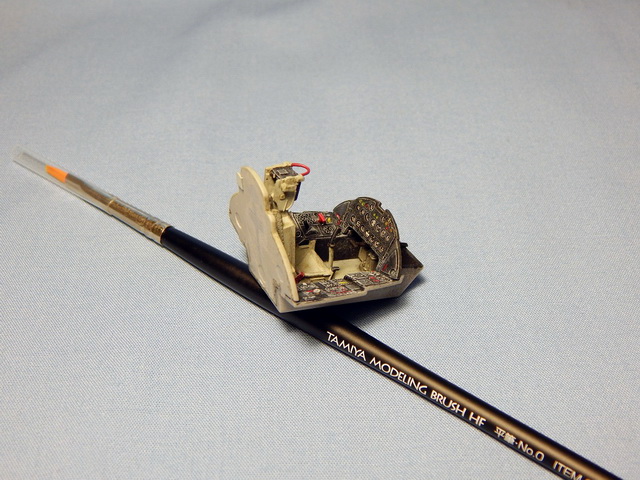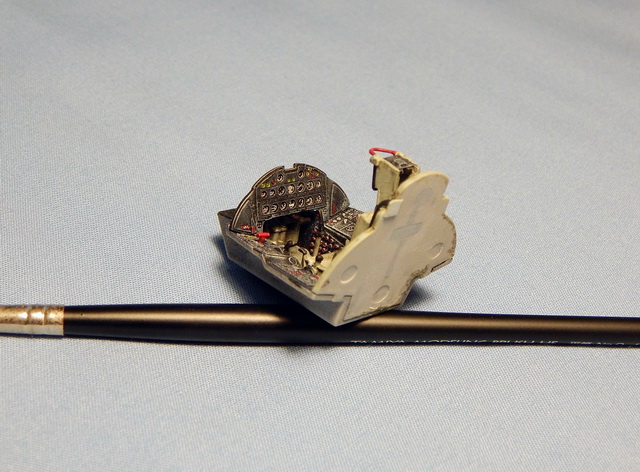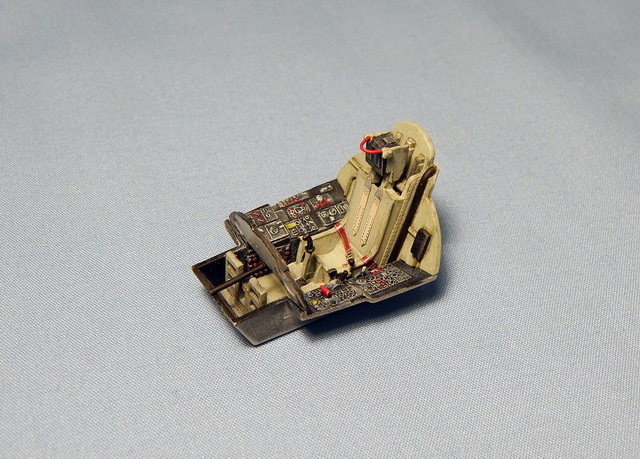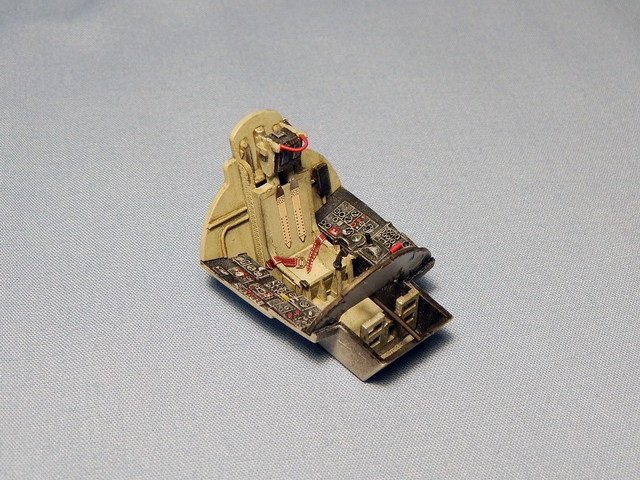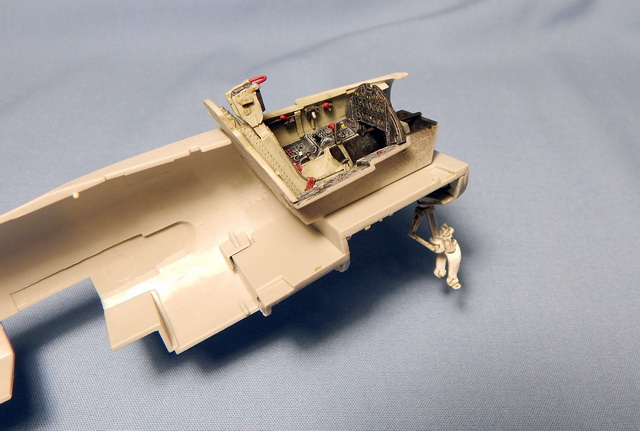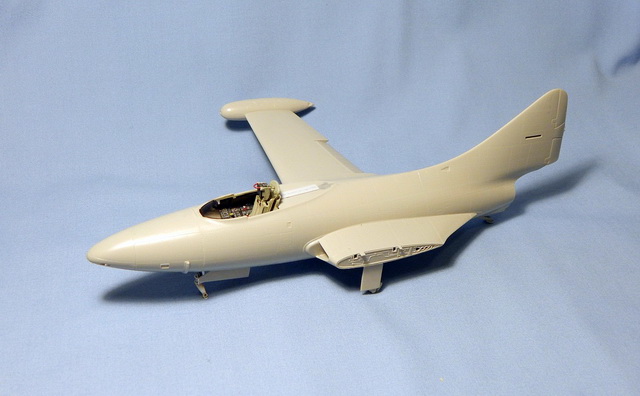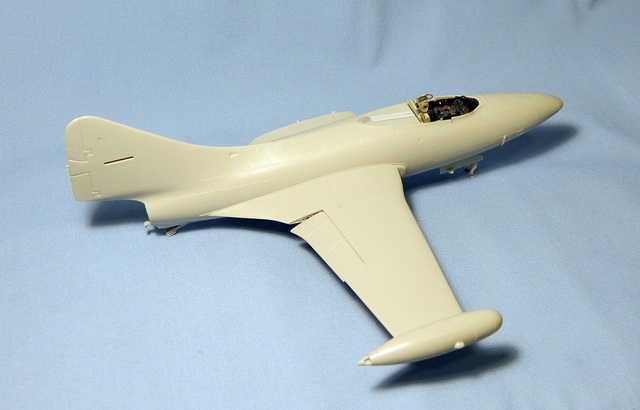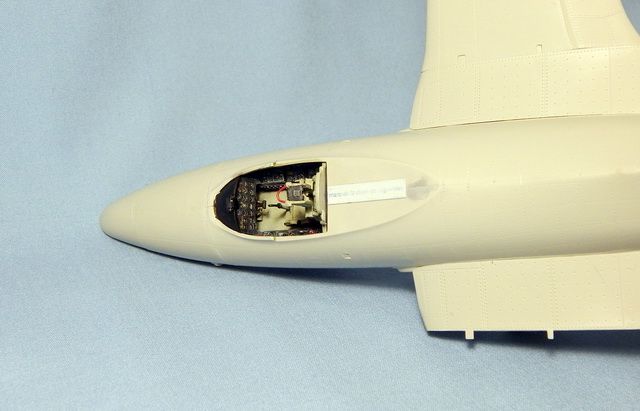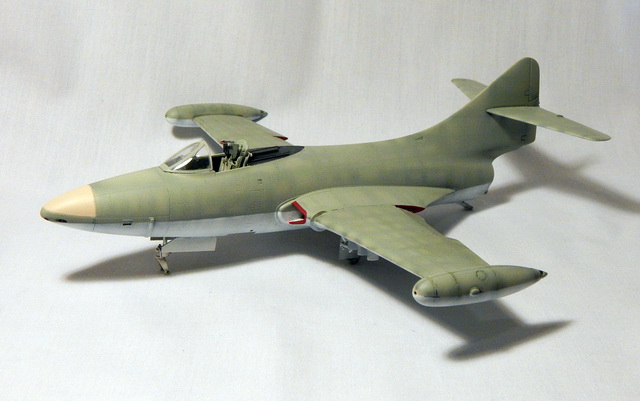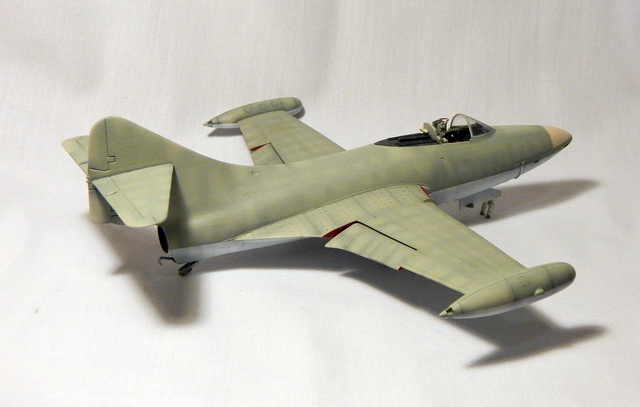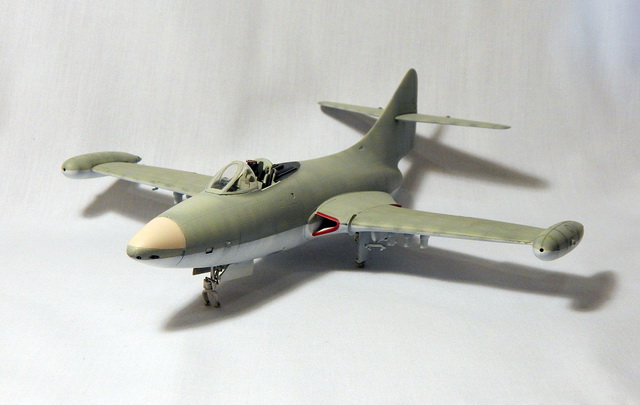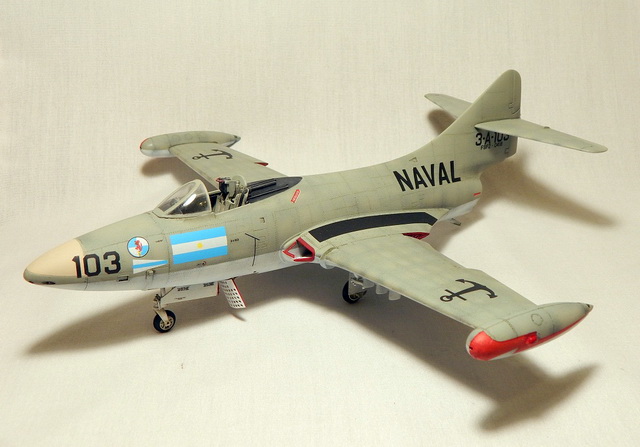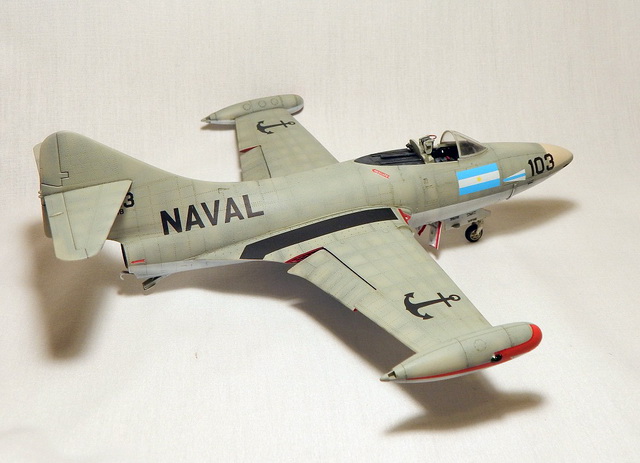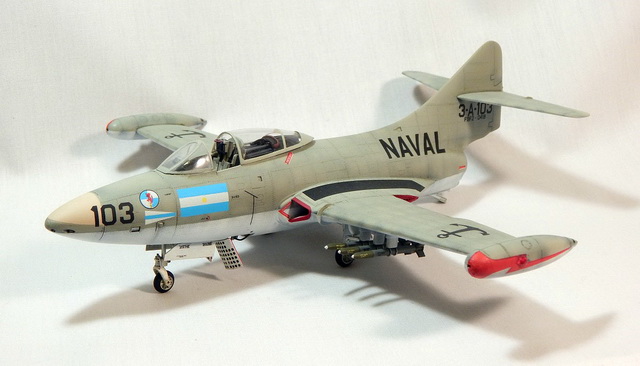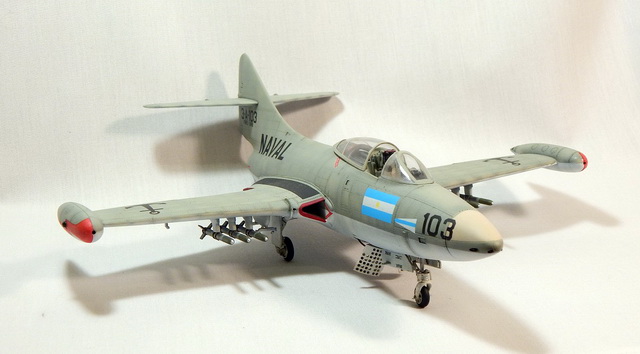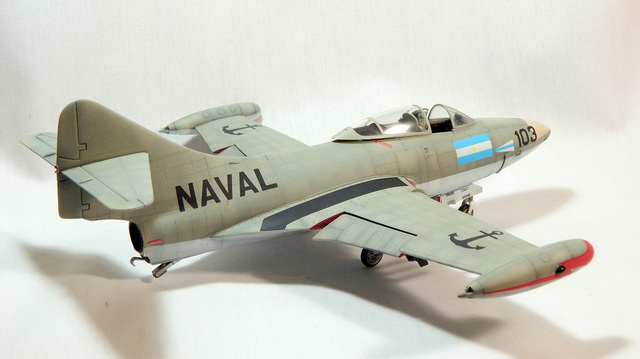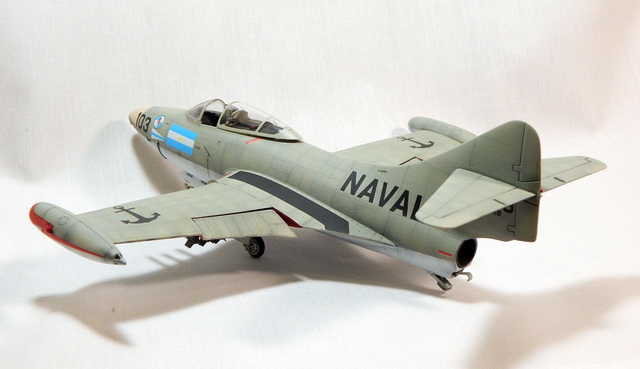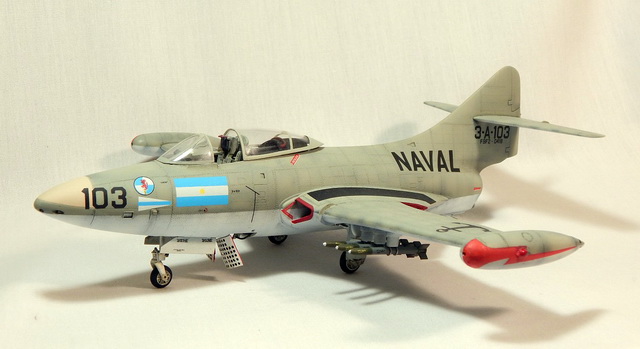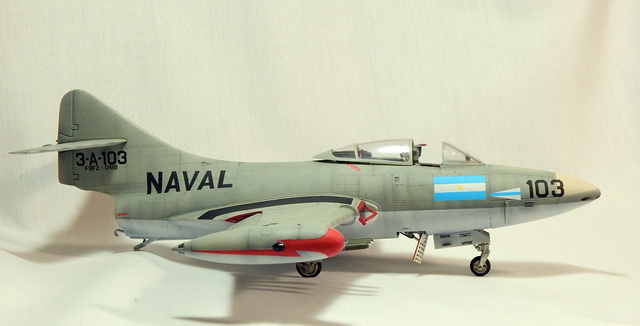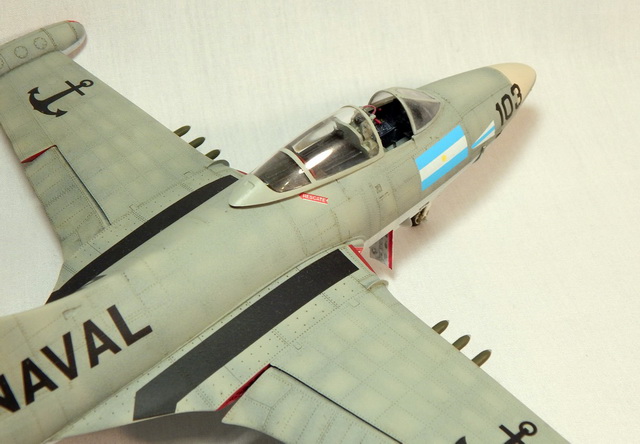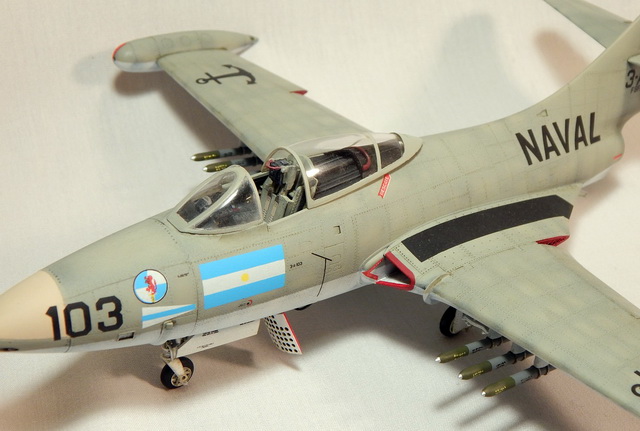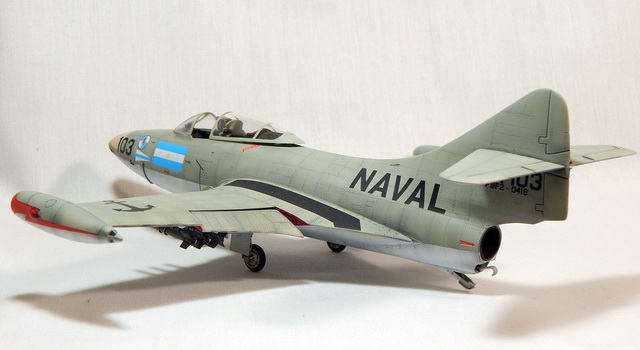 Sherman M51
Tamiya - 1:35
Ya había armado el mismo tanque en la versión de Academy. Me pareció mejor la versión de Tamiya. Los encastres son casi perfectos, casi no hay rebabas, las dimensiones son las adecuadas (especialmente en el freno de boca del cañón en donde Academy lo representa muy desproporcionado), las orugas son flexibles y bien detalladas, etc. El kit trae las piezas específicas para armar una versión temprana del tanque. Al kit solo le faltan algunos detalles, como los bulones que unen la transmisión al resto del tanque, y otros están muy simplificados, comos asas o interior de escotillas. Le agregué algunos detalles omitidos en el kit y el farol del mantelete del cañon que es un sobrante del kit de Academy. La pintura es Sandgrey I de Sicko Models, con imprimación de Vallejo y panelado con negro. Para los bajos y orugas utilicé sucesivos lavados con diversos tonos de color tierra y lavado para Afrika Korps de AK. Los pigmentos también son de AK. La parte superior tiene varios lavados con varios tonos de ocre y tierra, pigmentos de Ak, grafito para desconchones, etc. Además coloqué unos pocos extras en la parte posterior.
I had already built the same tank with the Academy kit. I thought Tamiya's version is better. The inserts are almost perfect, there are almost no burrs, the dimensions are adequate (especially in the muzzle brake where Academy represents it very disproportionate), the tracks are flexible and well detailed, etc. The kit brings the specific pieces to assemble an early version of the tank. The kit only lacks some details, such as the bolts that connect the transmission to the rest of the tank, and others are very simplified, such as handles or interior hatches. I added some details omitted in the kit and the barrel mantle lantern which is a surplus of the Academy kit. The painting is Sandgrey I by Sicko Models, with Vallejo primer and paneling with black. For the lower parts and tracks I used successive washings with different shades of earth color and wash for Afrika Korps of AK. The pigments are also from AK. The upper part has several washes with various shades of ocher and earth, Ak pigments, graphite for chipping, etc. I also placed a few extras on the back.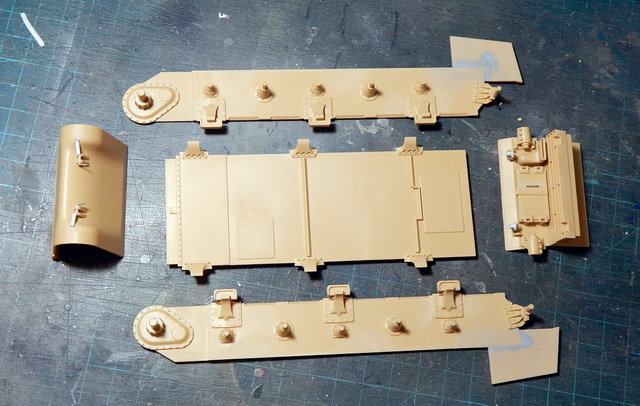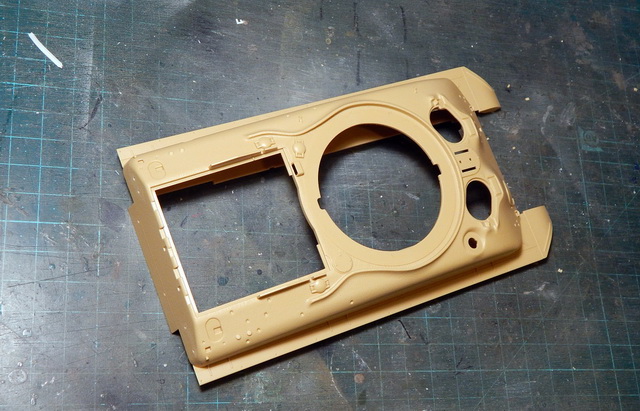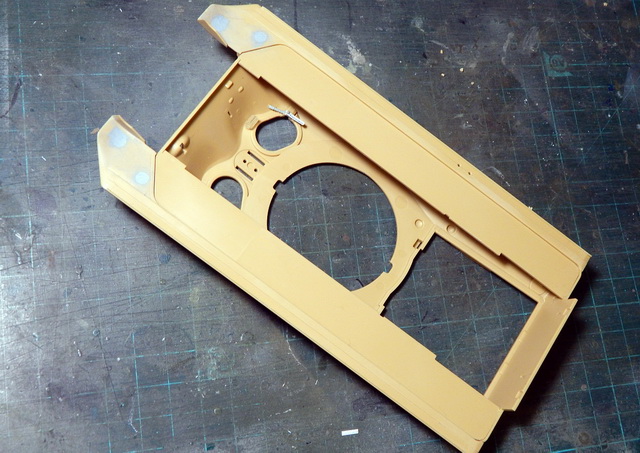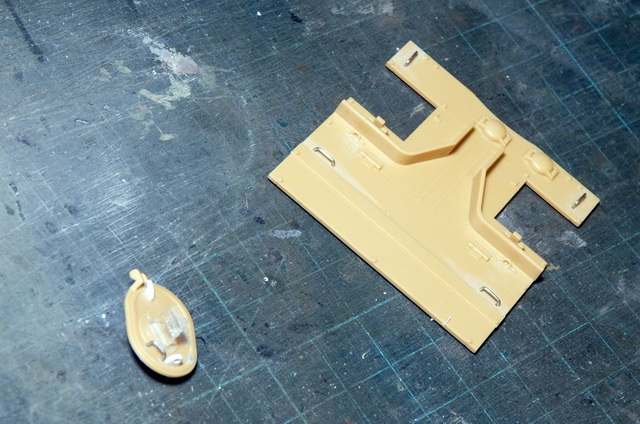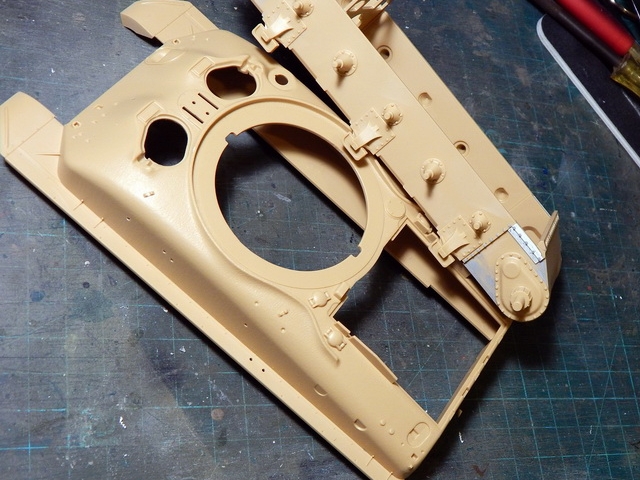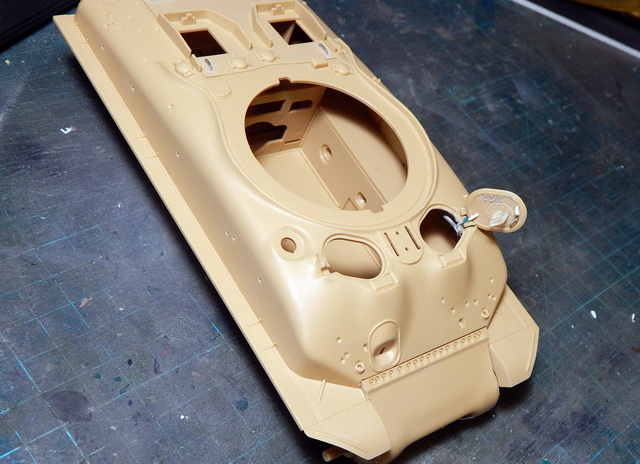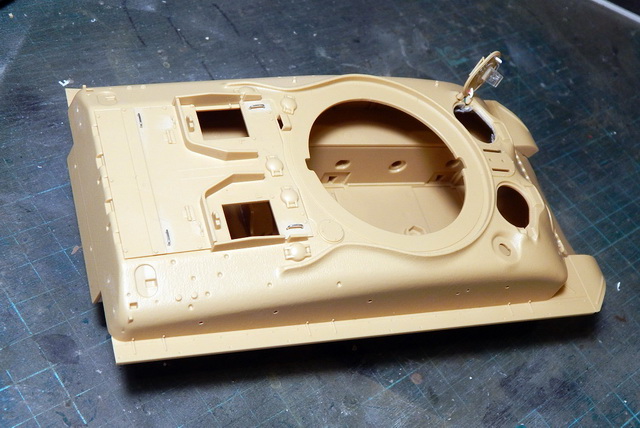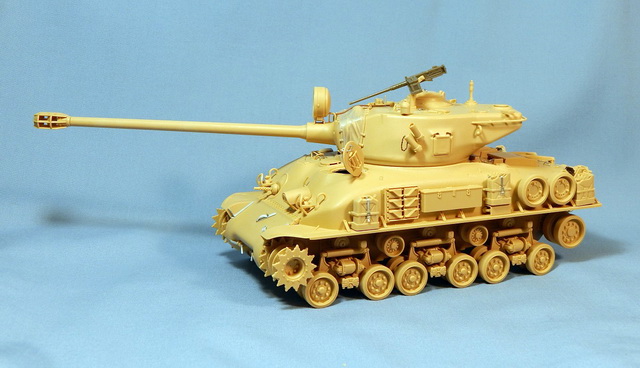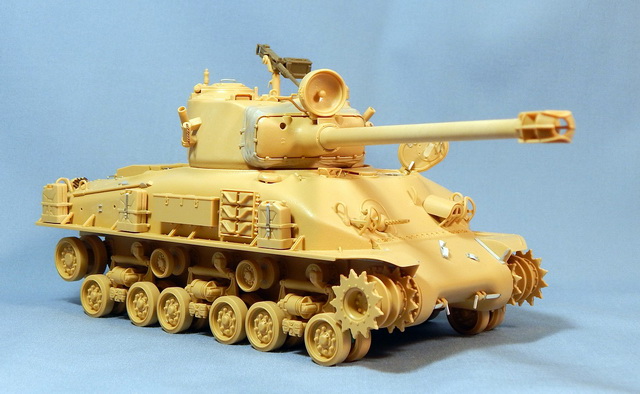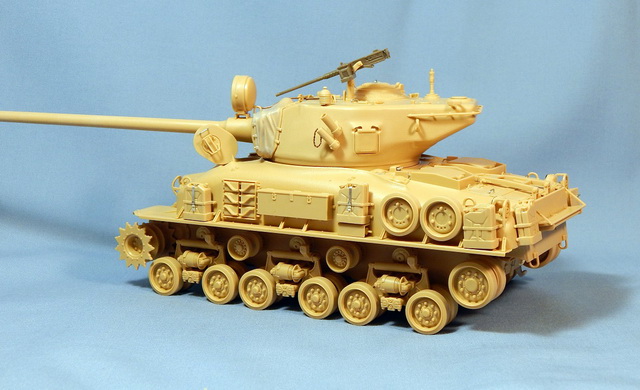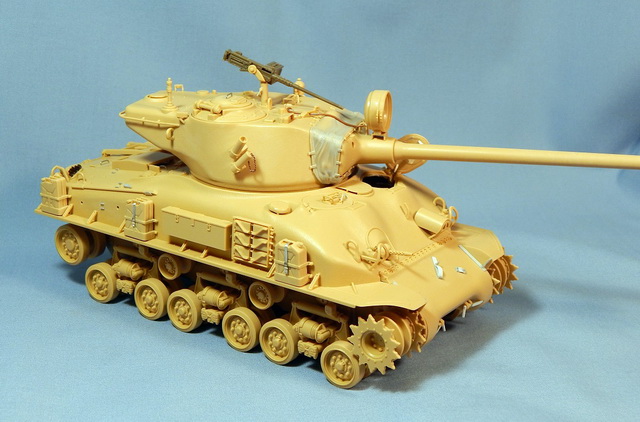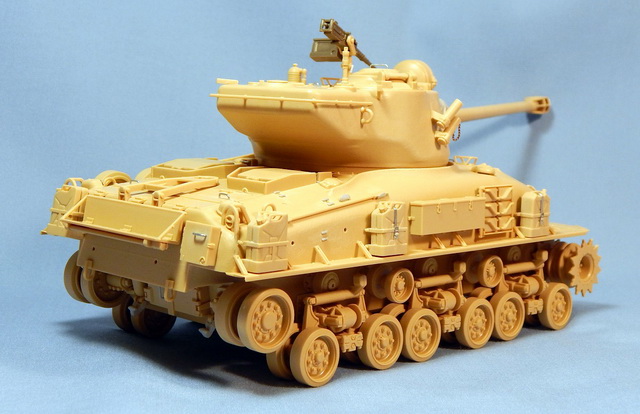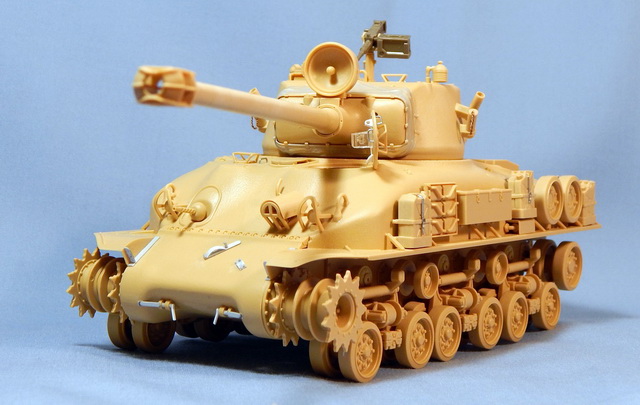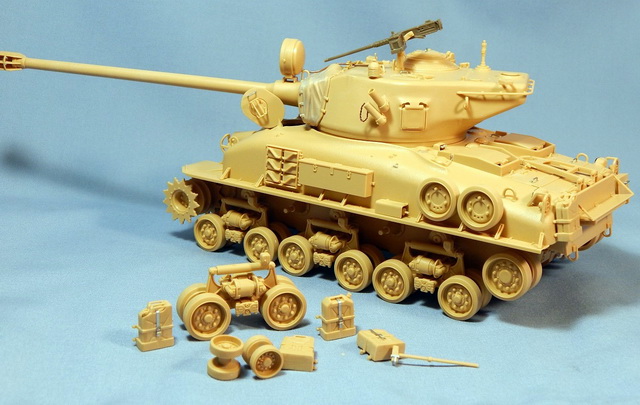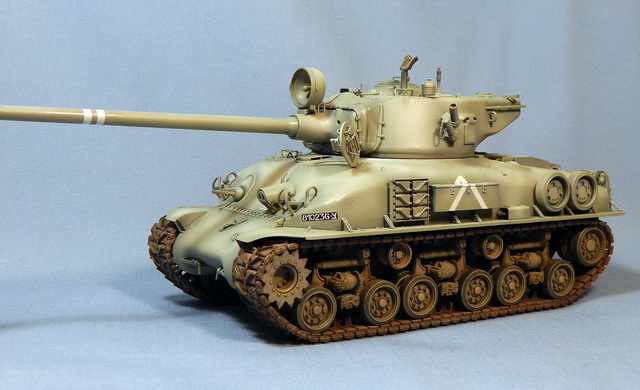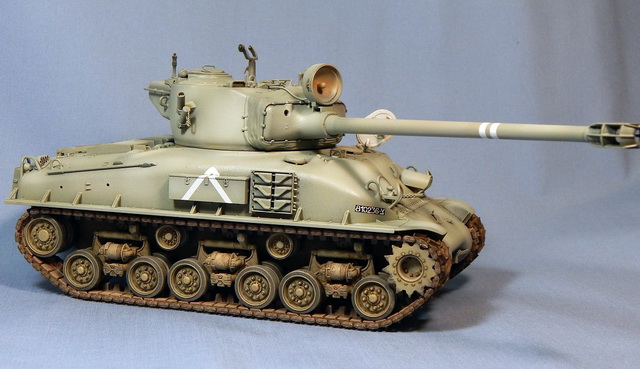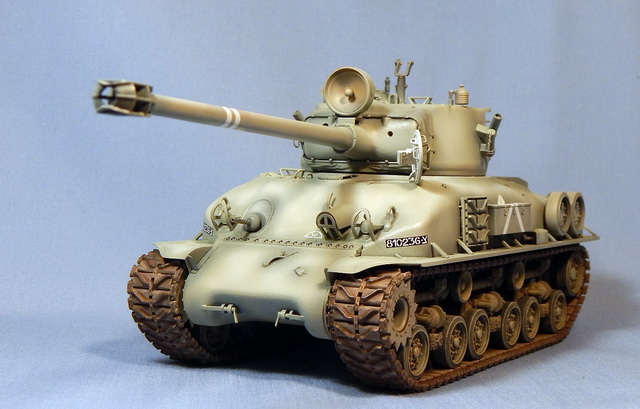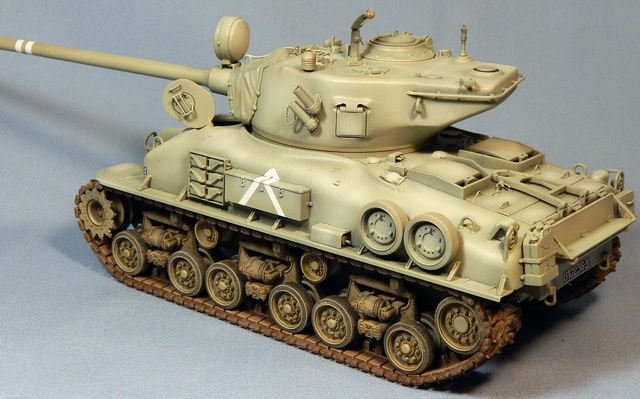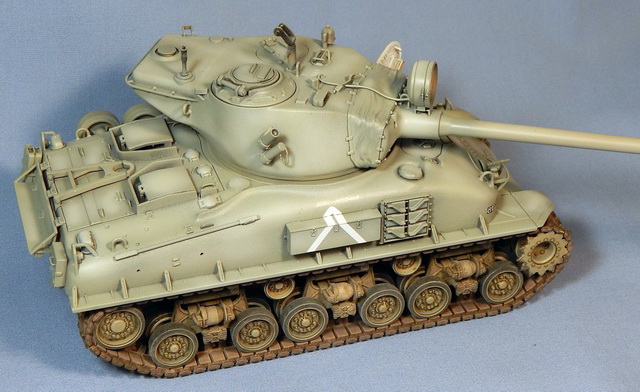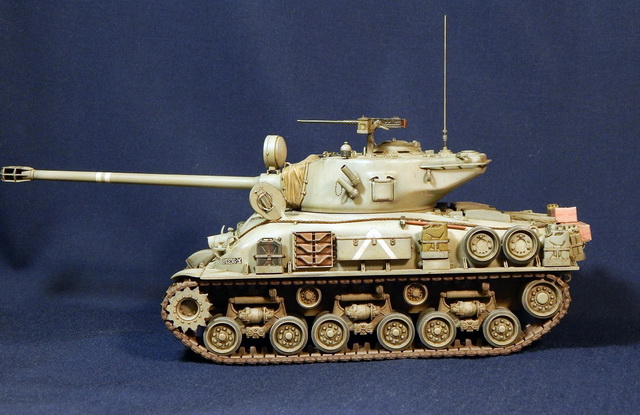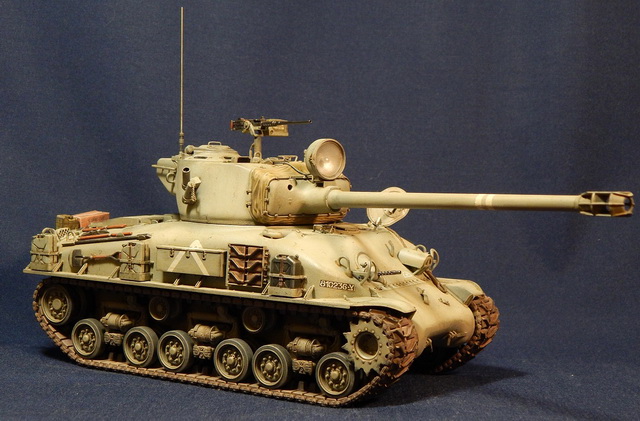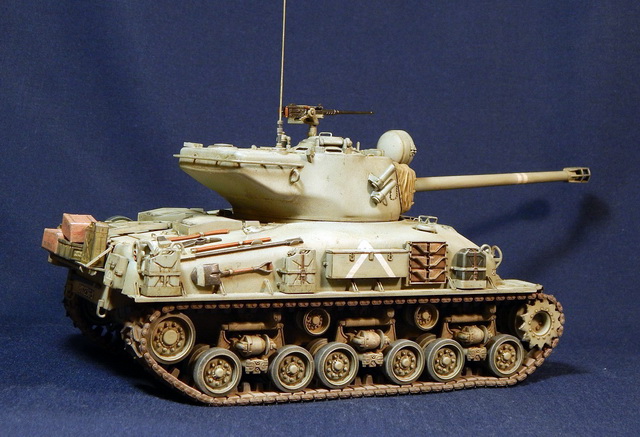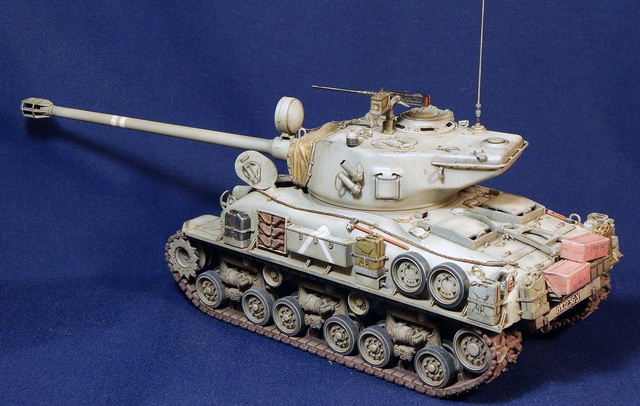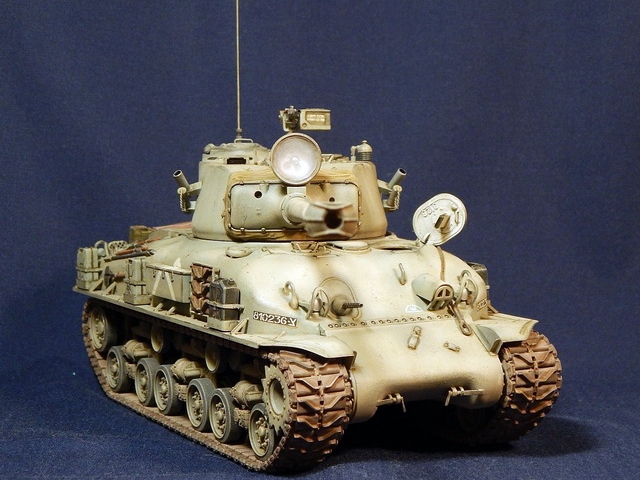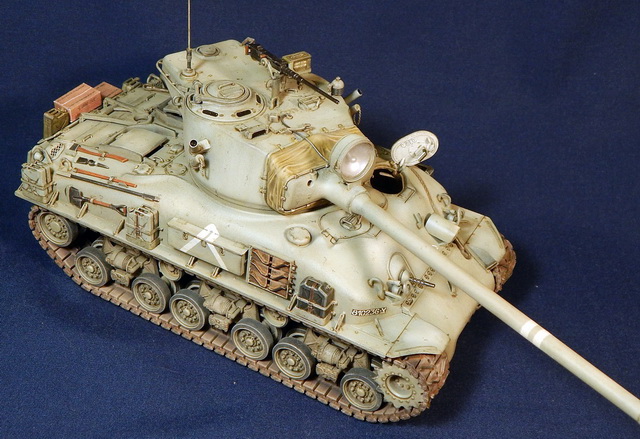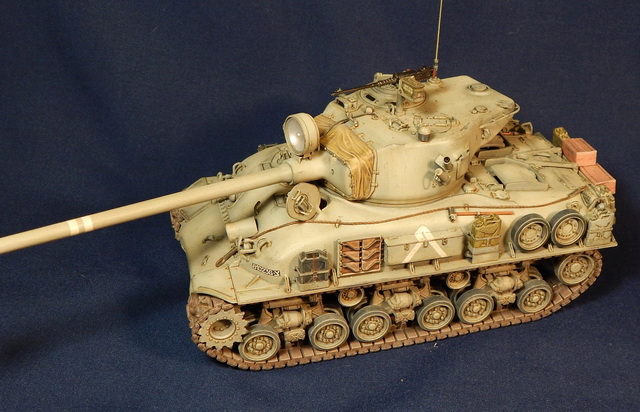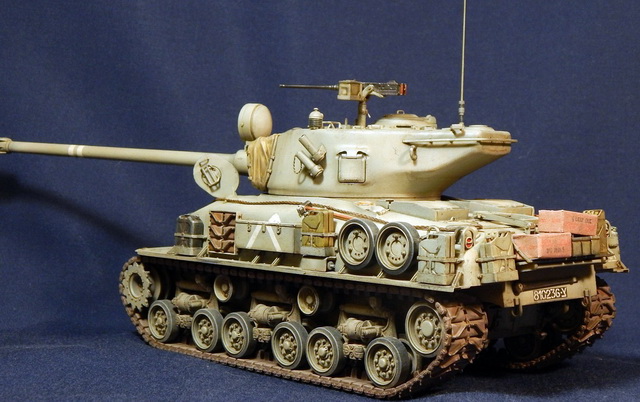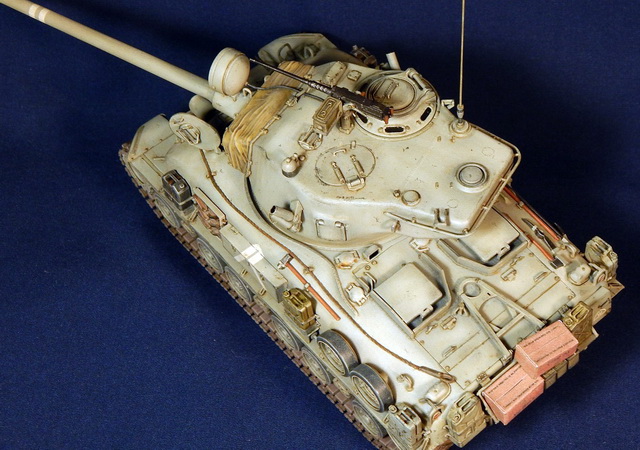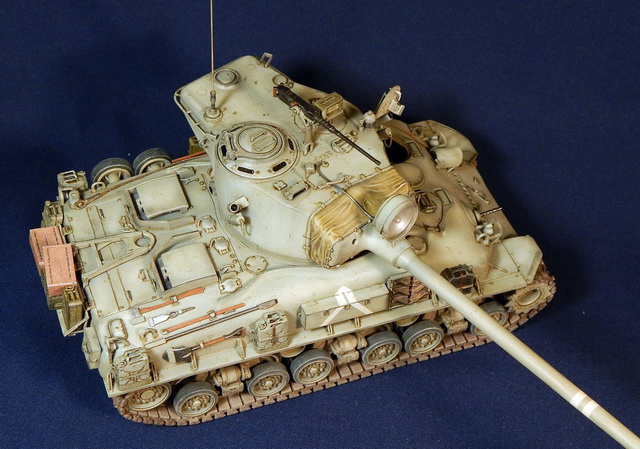 BTR-70
Zvezda - 1:35
El detallado en general es regular a bueno, pero hay un montón de pequeños detalles para colocar. El encastre de las piezas es regular y hay una zona critica que es la parte posterior, la del motor. Además el kit trae algunos errores importantes: las bisagras hay que reemplazarlas casi todas, la tapa de la caja muestra al vehículo con los protectores de luces tardíos pero el kit solo trae los iniciales (más sencillos), la transmisión está muy simplificada, etc... Además hay bastantes defectos a masillar. Igualmente, con un detallado básico, queda un modelo correcto. Situado historicamente en la República de Donetsk, durante la guerra de independencia de 2014 a 2015. Para los colores del camo usé gris medio, red brown y verde ruso, todos de Vallejo. Luego de la pintura base coloqué algunas calcas y también algunas manchas de color verde claro par tapar numerales previos, ya que es un vehículo capturado al ejercito ucraniano. También pinté la bandera de la república de Donetsk en el rompeolas. Luego realicé varios lavados en este orden: marrón oscuro, verde oscuro, marrón claro y lavado con pigmentos color tierra clara. Luego empolvado con pigmentos aplicados con pincel, profundizado con marrón oscuro y desconchones con grafito. Por primera vez utilicé productos de Sicko Models con pincel para algunos detalles y me parecieron similares a algunas pinturas de Vallejo.
The detailed in general is from regular to good, but there are a lot of small details to place. The insertion of the parts is regular and there is a critical area that is the rear part, of the engine. In addition the kit brings some important errors: the hinges have to be replaced almost all, the box art shows the vehicle with the late light guards but the kit only brings the initials (simplest), the transmission is very simplified, etc. In addition there are enough defects to putty. Likewise, with a basic detail, there is a correct model. Located historically in the Republic of Donetsk, during the war of independence from 2014 to 2015. For the colors of the camo I used medium gray, red brown and Russian green, all of Vallejo. After the base painting I placed some decals and also some light green spots to cover previous numerals, since it is a vehicle captured by the Ukrainian army. I also painted the flag of the Donetsk Republic on the breakwater. Then I made several washes in this order: dark brown, dark green, light brown and washed with light earth pigments. Then powdered with pigments applied with a brush, deepened with dark brown and chipped with graphite. For the first time I used Sicko Models products with a brush for some details and they seemed similar to some Vallejo paintings.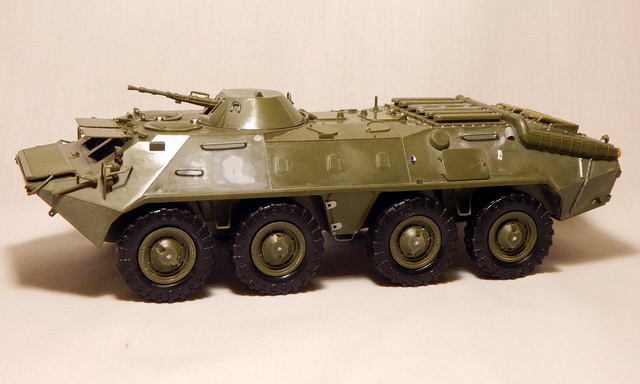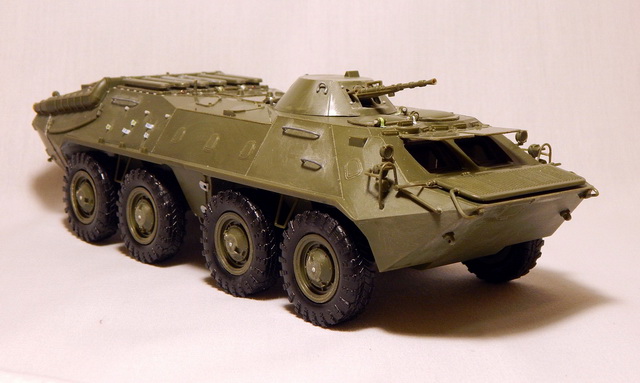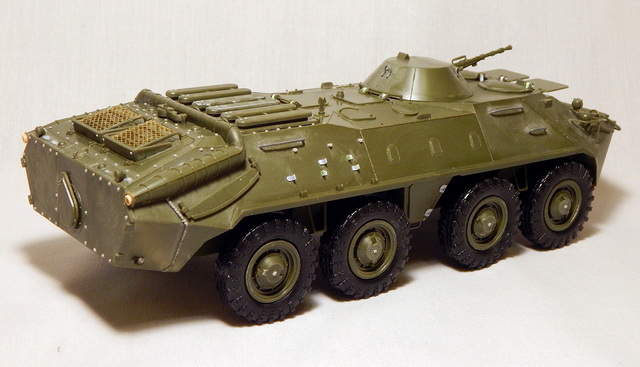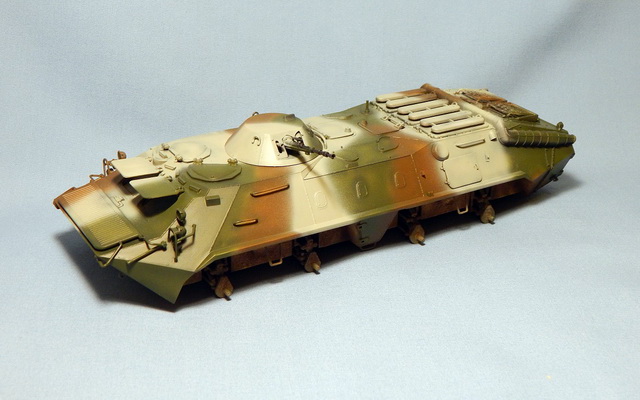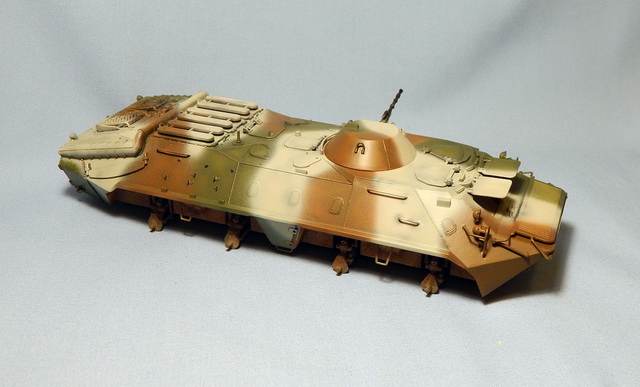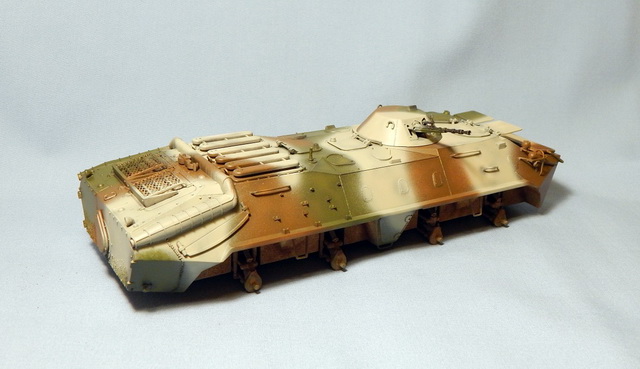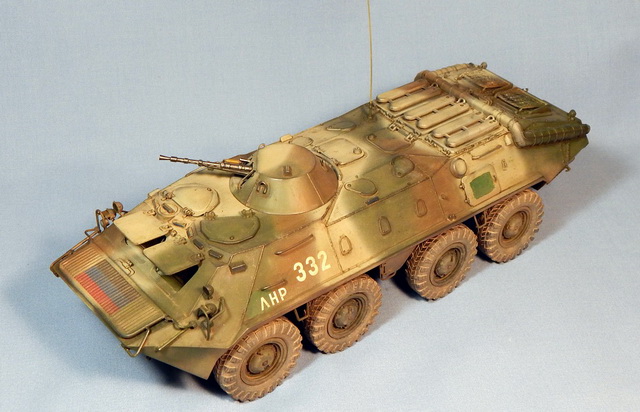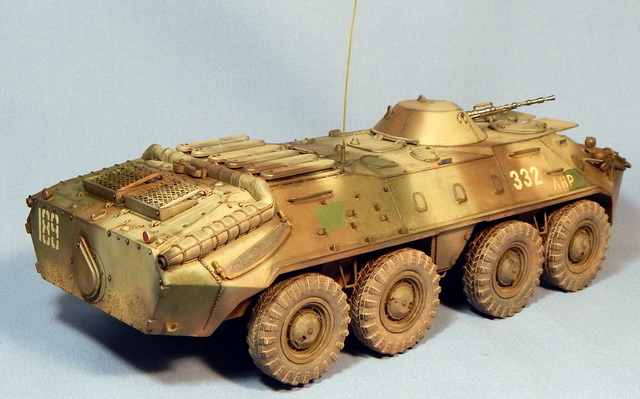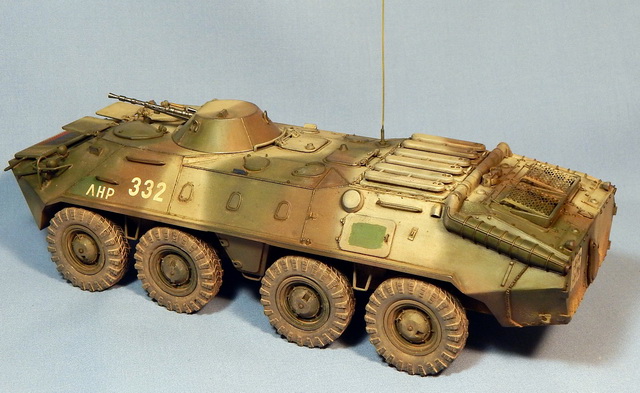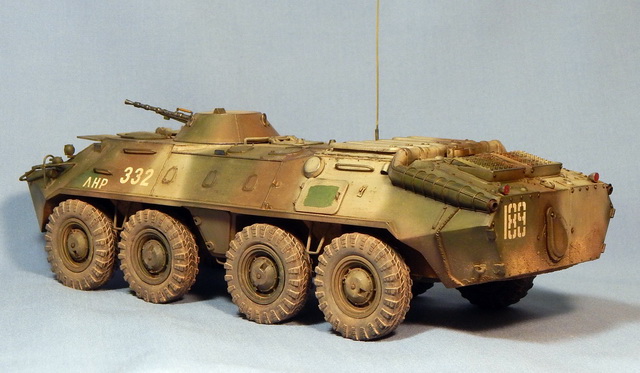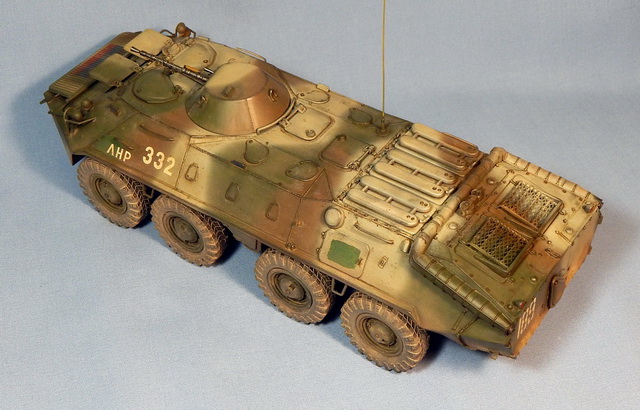 Chevrolet 1,5 Toneladas LRDG
Tamiya / Italeri / Scratch - 1:35
Camión Chevrolet de 1,5 Toneladas del Long Range Desert Group (Africa del norte, 1942) con cañon italiano Breda de 20 mm. Kits de Tamiya e Italeri, más scratch.
1,5 ton Chevrolet truck of the Long Range Desert Group (North Africa, 1942) with 20mm Breda Italian gun. Tamiya and Italeri kits, plus scratch.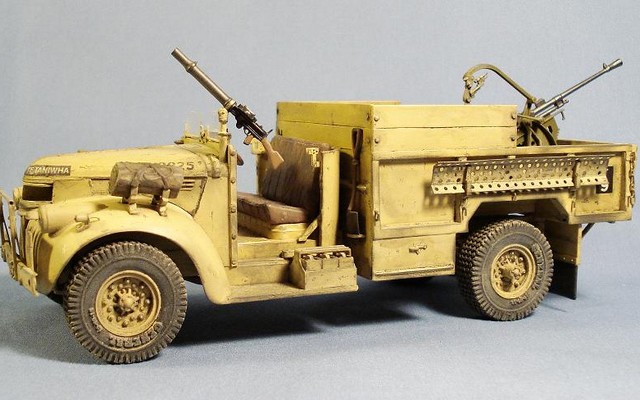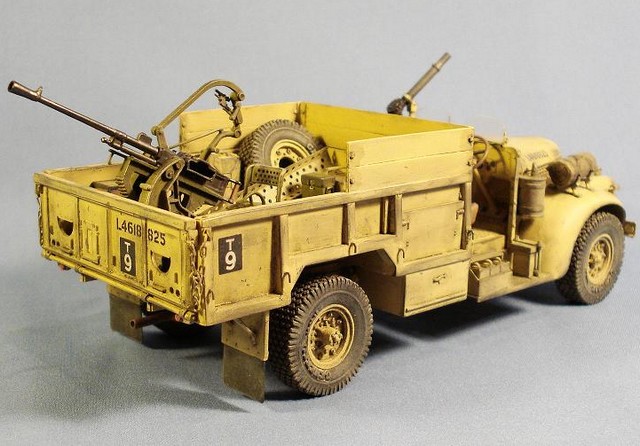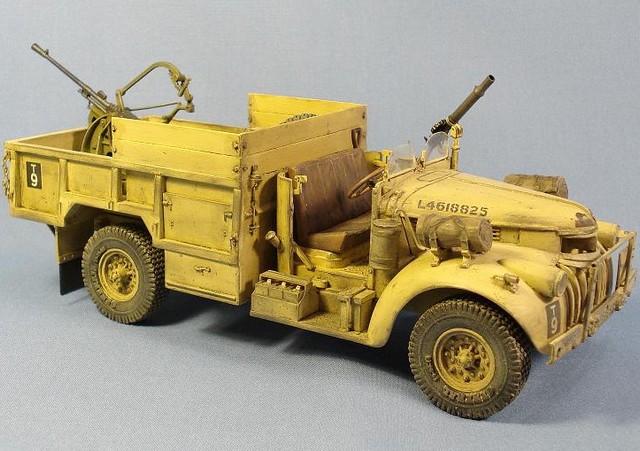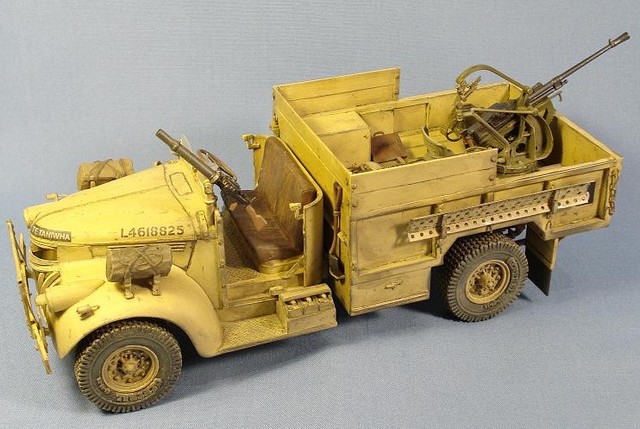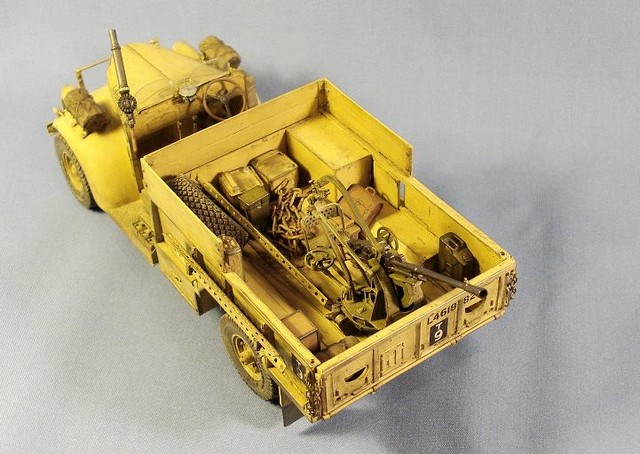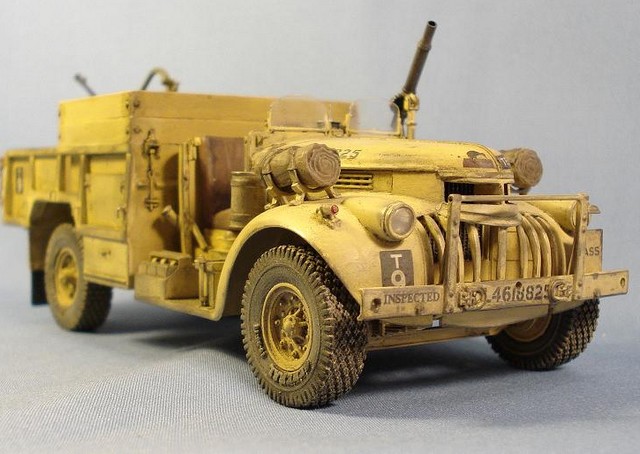 Sherman Firefly Ejercito Argentino
Tamiya / Dragon / Scratch - 1:35
El siguiente modelo corresponde a un Sherman Firefly Vc, del Ejercito Argentino durante la década del '50. La escala es 1:35 y el trabajo está realizado combinando el Scratch, mas kits de Tamiya y Dragon
The following model belongs to a Sherman Firefly Vc, of the Argentine Army during the decade of the 50's. The scale is 1:35 and the work is done combining the Scratch, plus Tamiya and Dragon kits.