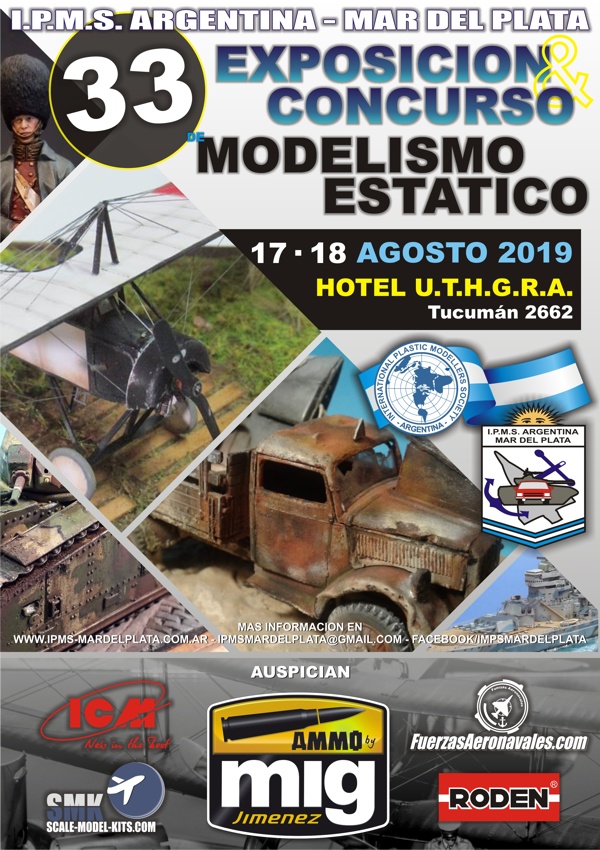 33ª EXPOSICION y CONCURSO de MODELISMO ESTATICO
33th. PLASTIC MODELING SHOW and CONTEST
Los invitamos a todos a nuestra 33ª EXPOSICION y CONCURSO de MODELISMO ESTATICO que tendrá lugar los días 17 y 18 de Agosto de 2019 en el Salón Alfonsina del Hotel UTHGRA de nuestra ciudad. Aquí pueden encontrar toda la información. ¡Nos vemos en Agosto!.
We invite you all to our 33th. PLASTIC MODELING SHOW and CONTEST, to be held on August 17 and 18 at Alfonsina Hall of the Hotel UTHGRA of our city. You can find all the info here. See you in August!.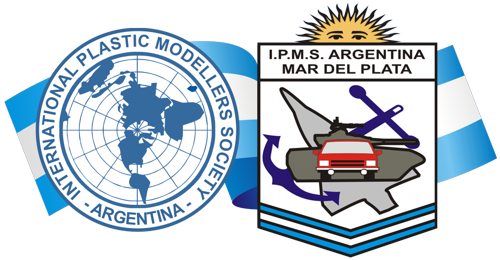 IPMS ARGENTINA
Somos una institución sin fines de lucro y nuestro objetivo es nuclear a los modelistas plásticos de la ciudad y alrededores, logrando así una mayor jerarquización de la actividad. Fundada el 7 de septiembre de 1985, en Octubre de 2011 recibimos la designación por parte de IPMS UK como National Body -Organismo Nacional- de IPMS en nuestro país, otorgándonos el nombre oficial de IPMS ARGENTINA-Mar del Plata, en reconocimiento a la extensa trayectoria y logros obtenidos por nuestra agrupación en la difusión del hobby.
We are a nonprofit institution whose purpose is to bring together plastic modelers of the city and the region, achieving greater prestige for the activity. Founded on September 7, 1985, in October 2011 we received the designation by the IPMS UK as National Body of IPMS in our country, giving us the official name of IPMS ARGENTINA - Mar del Plata, in recognition of the extensive experience and achievements of our group in the diffusion of scale modelling.
Más info / More info
REUNIONES
Todos los martes a partir de las 19:30 en nuestro taller.
También te esperamos los sábados al mediodía, café por medio.
Meetings
Every Tuesday at 7:30 P.M. in our workshop.
We also wait for you on Saturdays at noon, for coffee.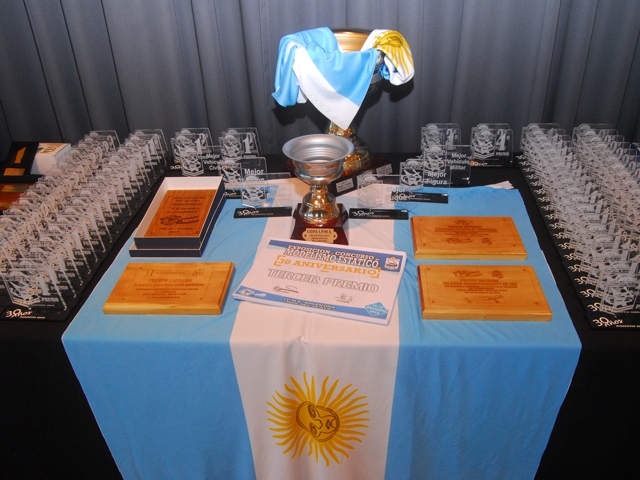 EXPOS Y CONCURSOS
Shows and contests
Los invitamos a recorrer la galería de imágenes de nuestros eventos anuales.
We invite you to visit the gallery of images of our annual events.
VER / View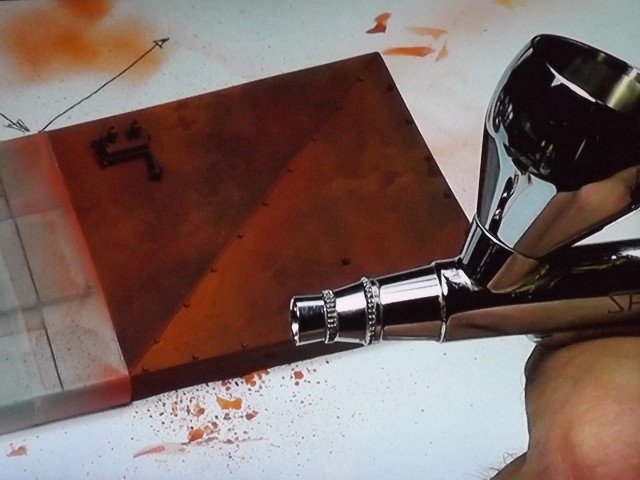 ARTICULOS DE INTERES
Interesting articles
Compartimos con todos ustedes artículos relacionados con nuestro hobby.
We share with you all articles related to the practice of our hobby.
VER / View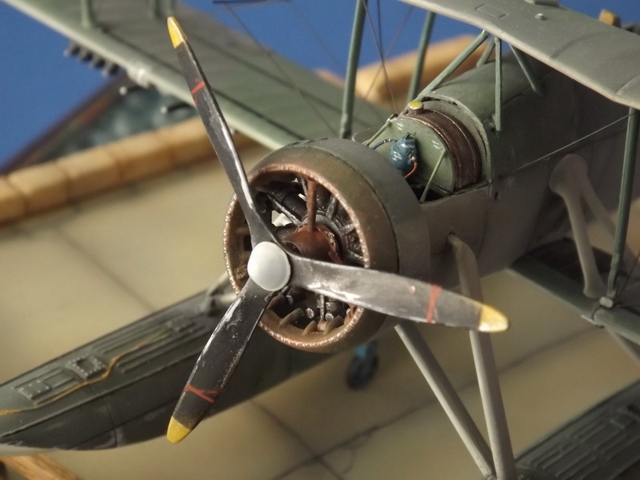 GALERIA DE MODELOS
Gallery of models
Les presentamos los modelos de nuestros socios y los enviados por amigos.
We present to you the models of our members and those sent by friends.
VER / View